Connect
GleaND is a volunteer powered gleaning network serving North Dakota and Clay County, Minnesota. Currently gleans are only planned in Cass and Clay counties. If you have questions about GleaND or the website, please see below to find the applicable contact.
Janice Tweet, Gleaning Coordinator, organizes gleaning activities in Fargo-Moorhead and is the main contact person for general questions about GleaND.
email: info@gleand.org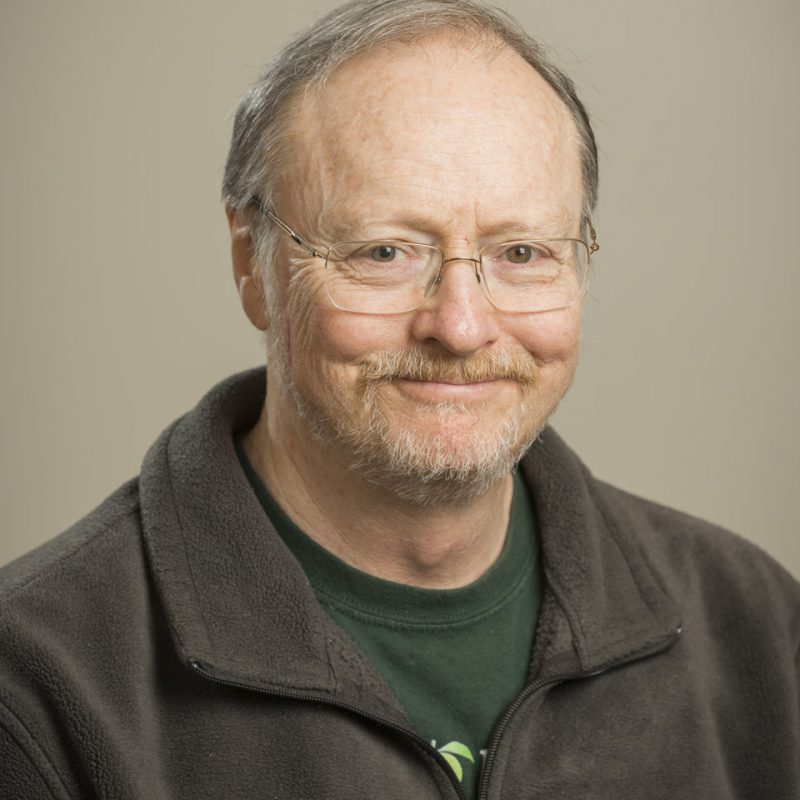 Dick Yates, Webmaster and designer for Gleanweb - the software behind the scenes of our website. Contact Dick about problems with web pages and registration or about name changes.

email: gleand@gleanweb.org
phone: (503) 991-5525 (Oregon)